I have a bit of a love/hate relationship with tumblr but there are a few blogs that keep me checking my dashboard.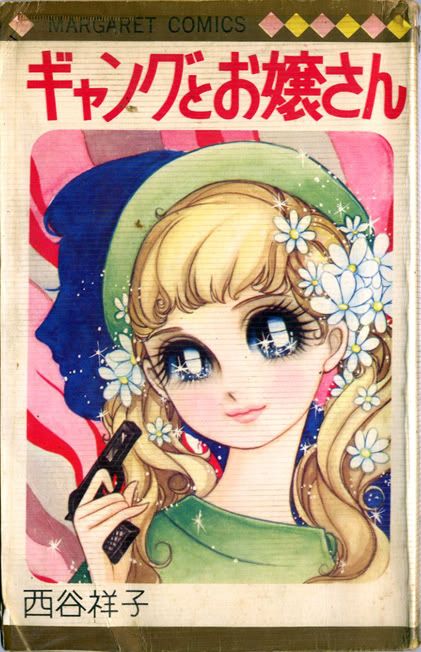 http://fehyesvintagemanga.tumblr.com
This is a huge collection of beautiful vintage manga illustrations, VERY well-tagged by genre and manga-ka.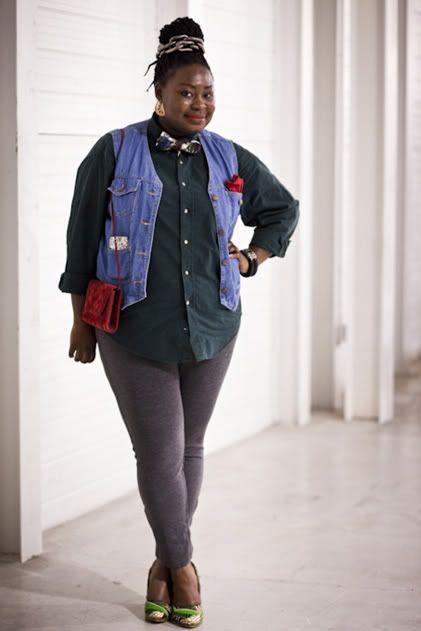 http://fashioneasthalifax.tumblr.com
Maritime street fashion! This blog is still young but I expect great things from it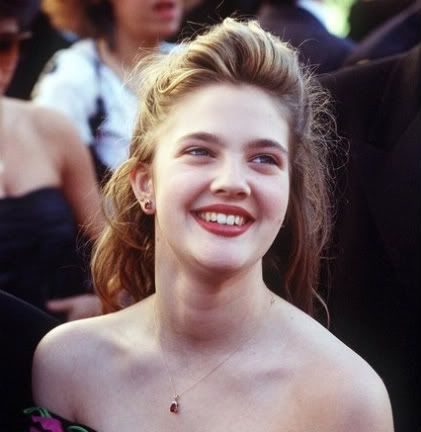 http://thedrewseum.tumblr.com/
What it sounds like - a museum of Drew Barrymore photos. I'm particularly fond of the ones from the 80s and 90s.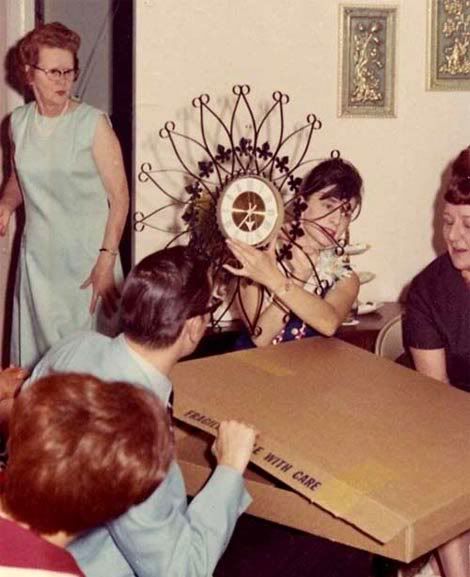 http://kitschyliving.tumblr.com/
Everything tacky and disgusting. Everything I LOVE in a tumblr.

And you can follow me!