I went on a very quick and dirty thrifting trip today and managed to snag a few weird pairs of shoes.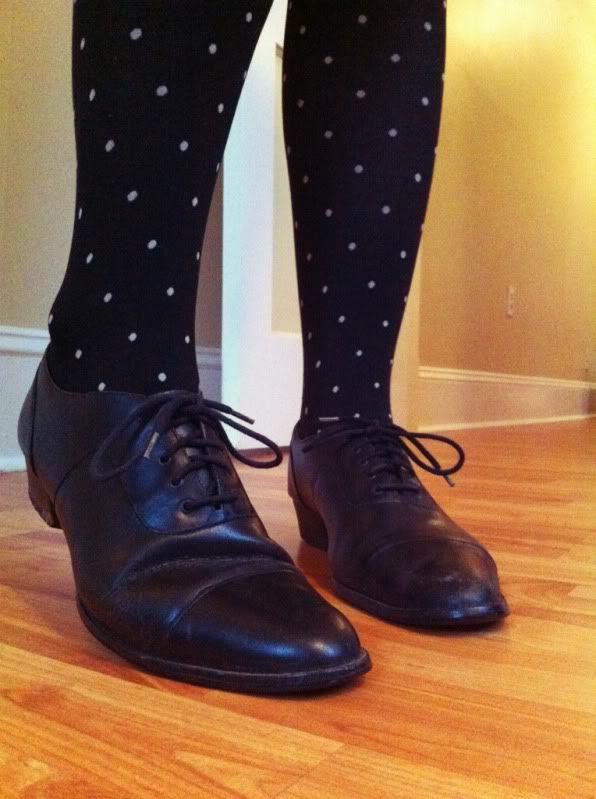 black lace up shoes with a small heel.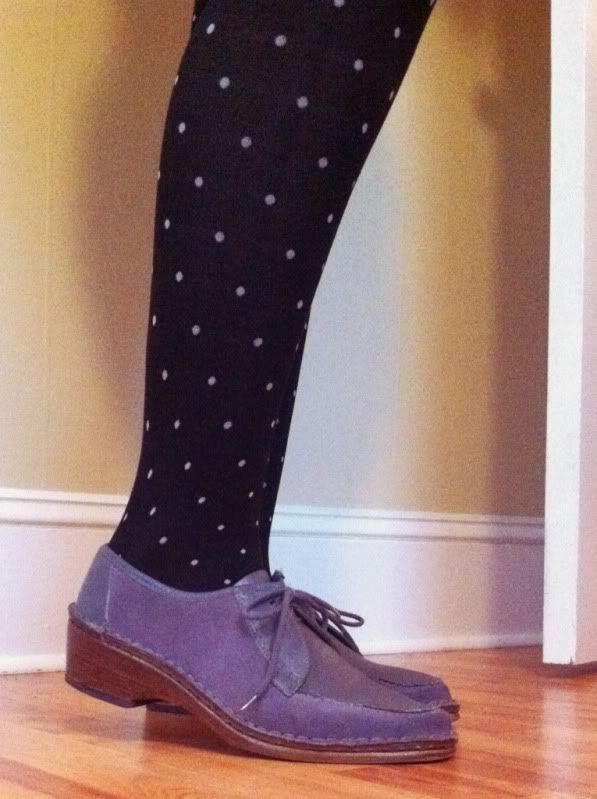 Oddly drawn to these! Weird moc/loafer with a wooden (looking) heel. I'm not sure how I'll make these work but I couldnt leave them behind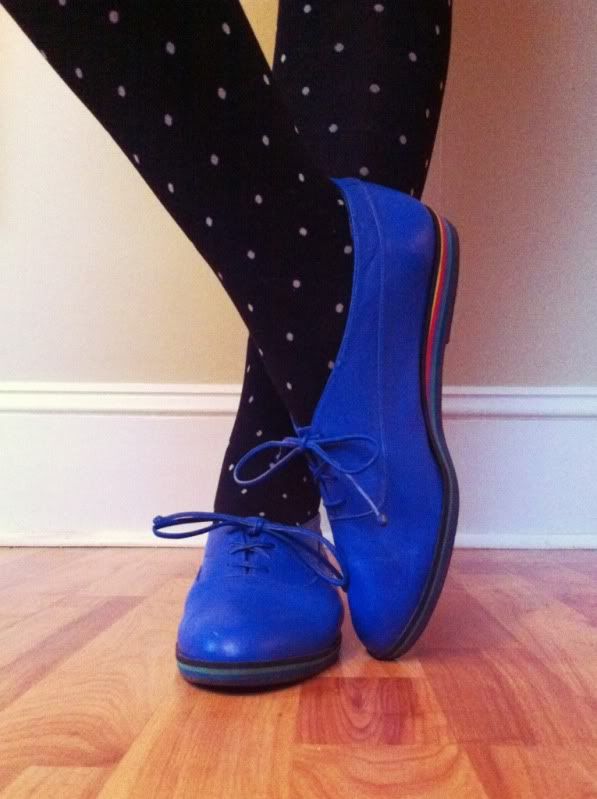 These zippy little laceups are BRIGHT. They may need to wait until spring before they get any use.