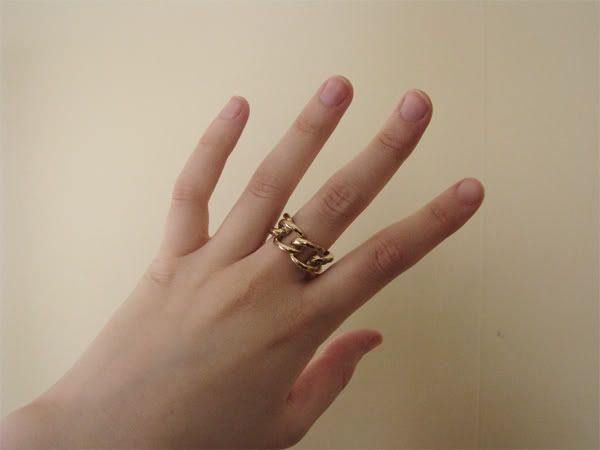 a big heavy ring that looks like a big ol' chain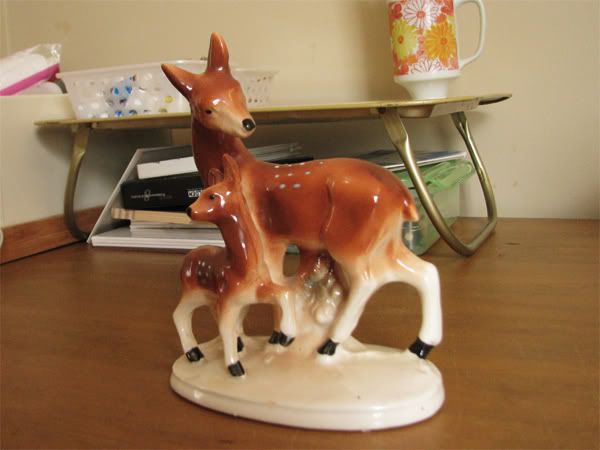 a tiny deer family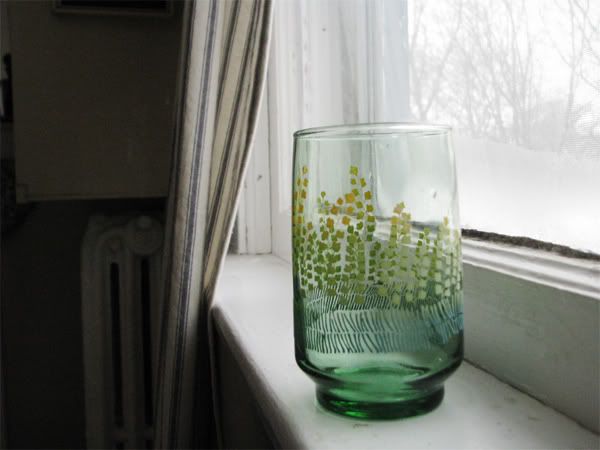 i like the gradiated effect on this glass.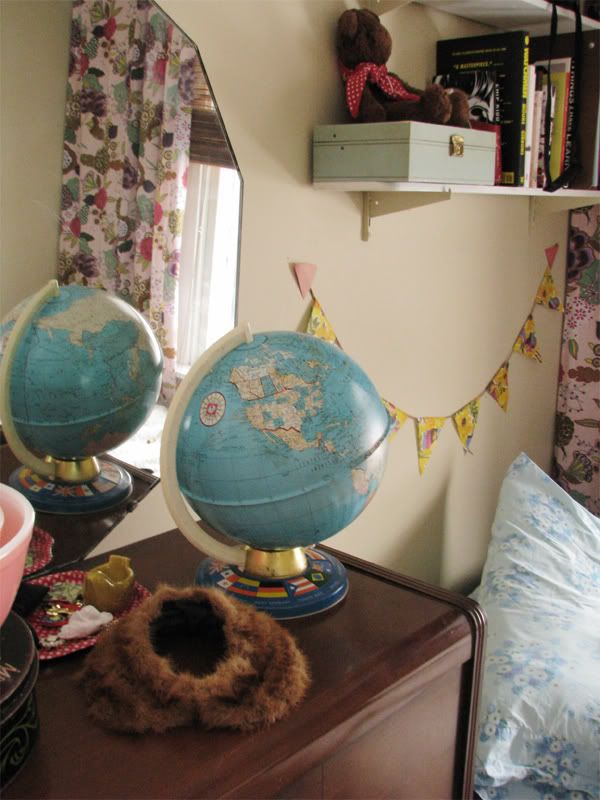 the fur collar just came from etsy, and i thrifted the globe. i deduced to be made in 1975. every time i see a world map i like to see what they think pei looks like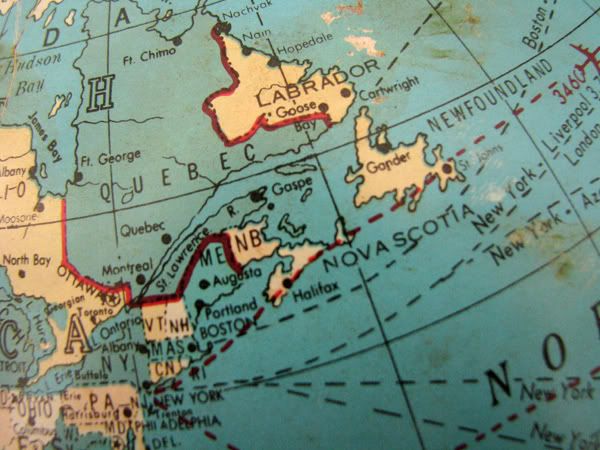 oh.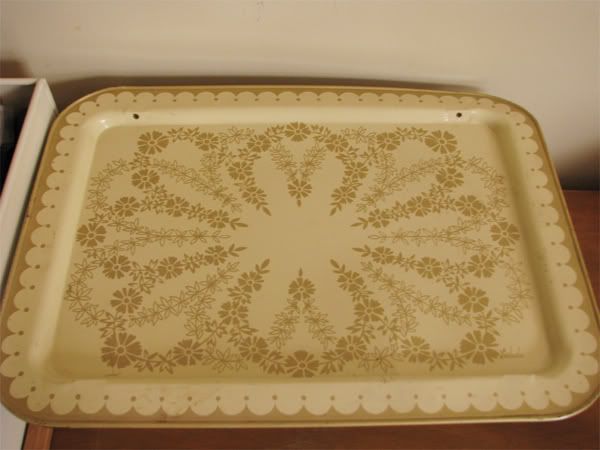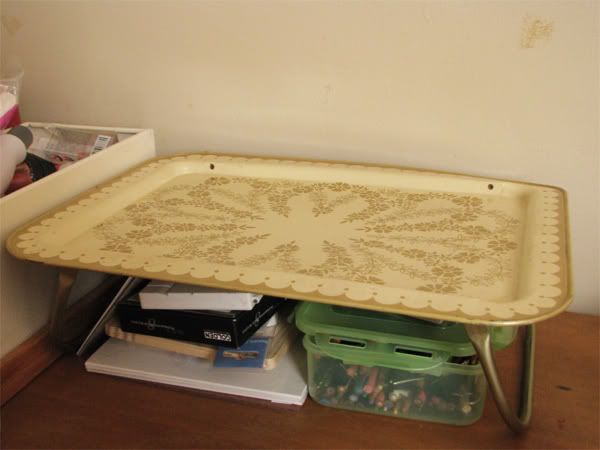 i needed something to save room on my kitchen table/desk. i'm into the scalloped detail around the edge of this tray.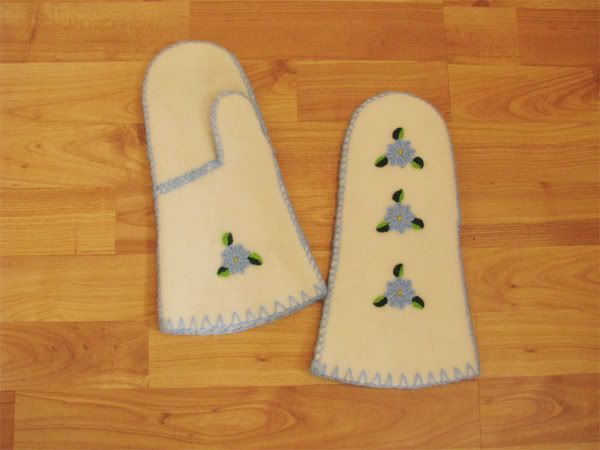 some seriously warm wool mittens that people keep calling oven mitts :c these are handmade!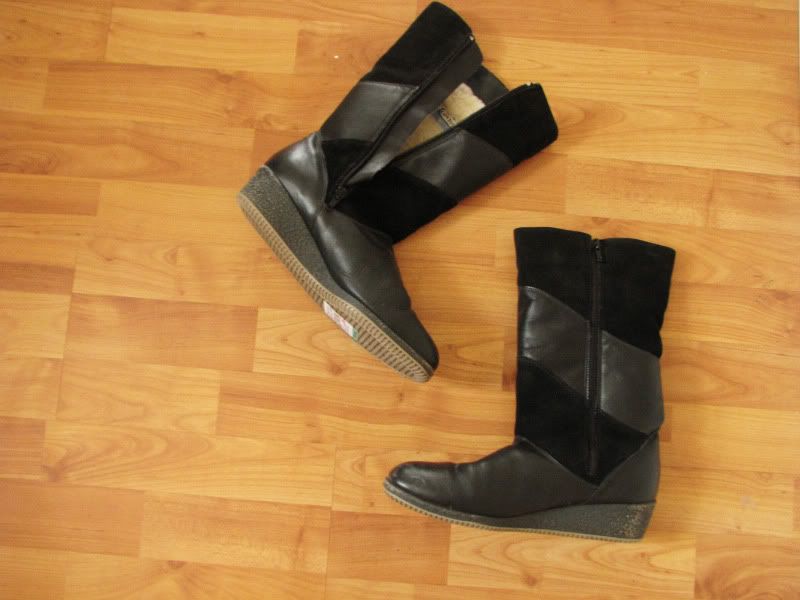 and the most boring but most important thrift of the season - new boots! these are made in canada, lined in shearling, and the leather is waterproof and salt-resistant! just what i needed.